Creating the Perfect Balance Between Knowledge & Skill Development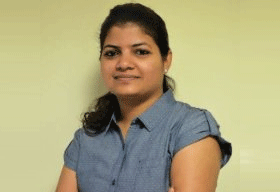 development,they have now undermined the essense of delivering knowledge along with it. While skill development makes you ready for the job market, knowledge development ensures you develop the ability to make decisions and grow in your professional sphere.

On the other hand, it is time we take our education system at par with the international standards to ensure quality skilled and technical manpower. Whether it is infrastructure, faculty, curriculum, or the education as a whole, not just Karnataka, but institutions nationally have to work hard to get their students the muscles to stand afirm among the global chartbusters. Hence a perfect balance of theoritical, practical and skill development is important.

Featuring some of the most sought after educational institutions from Karnataka, our current issue of siliconindia education brings to you '10 Most Promising Karnataka Education Institutes - 2018'. This comprehensive list features some of the most sought after education institues of the state that provide holistic education to students and houses state-of-the-art infrastructure to enable their students top-class practical courses, and even uses mind-mapping tools to up-skill students.
Do let us know what you think!